Pools & Spa Pools Protective Coatings / Restoration
Pools and spas add beauty and value to any property. However, with time, the surfaces of these features may become dull, faded, or stained, diminishing their appeal. Fortunately, Ceramic Pro has the expertise to restore your pool or spa pool to its former glory.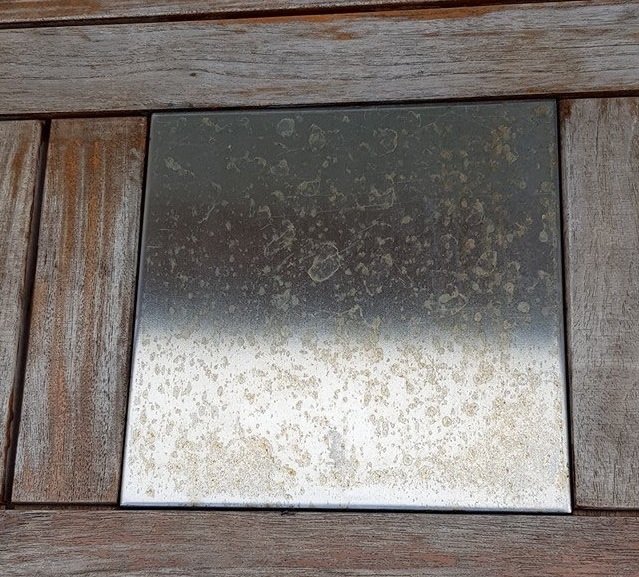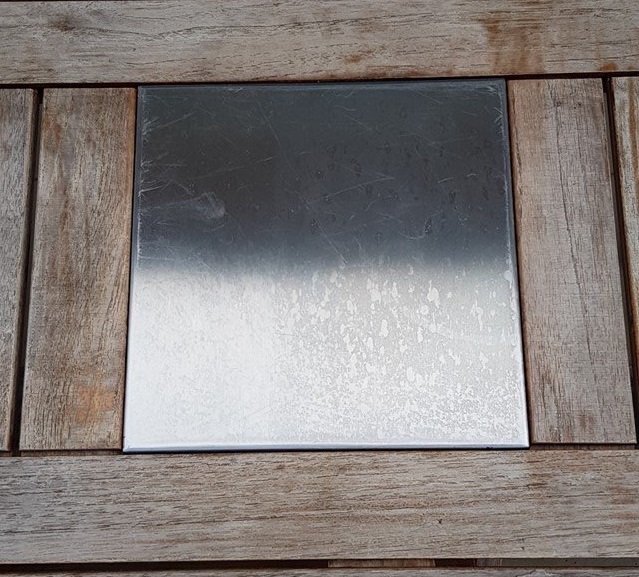 Pool Coating Services for Unbeatable Protection
Benefits of Ceramic Pro's Pool and Spa Coatings
Ceramic Pro's coatings offer several advantages for pool and spa pool owners:
Hydrophobic properties: Our swimming pool gel coat coating and hydrophobic coating for pools repel water, dirt, and algae, making it easier to clean and maintain your pool.
Enhanced durability: Our pool coatings protect the underlying paint from chipping or dulling, ensuring your pool stays looking fresh and new.
Waterproof protection: Ceramic Pro's coatings can be applied to grout and mosaic tiles, safeguarding them from water damage and enhancing their appearance for years to come.
Reduced maintenance: Our coatings help prevent lime scale and green scum buildup, meaning your pool and spa pool will stay cleaner for longer.
Why Choose Ceramic Pro?
Ceramic Pro is dedicated to providing the highest-quality pool coating solutions for homeowners in New Zealand. We understand the importance of a well-maintained pool and strive to deliver the best products and services in the industry. With our protective coatings, you can enjoy a beautiful, clean pool environment with minimal effort.
In summary, choosing Ceramic Pro's pool and spa pool protective coatings is a wise decision for any homeowner. Our coatings not only improve the aesthetics of your pool, but also simplify maintenance tasks. Opt for Ceramic Pro's exceptional pool and spa coatings and witness the remarkable difference firsthand.