Shower Glass Protective Coatings & Restoration
Shower glass cleaning has never been easier. Ceramic Pro NZ offers a radiant shower glass solution without the cost and frustration of replacement. Our services provide a budget-friendly alternative to shower glass replacement, making your glass look as good as new.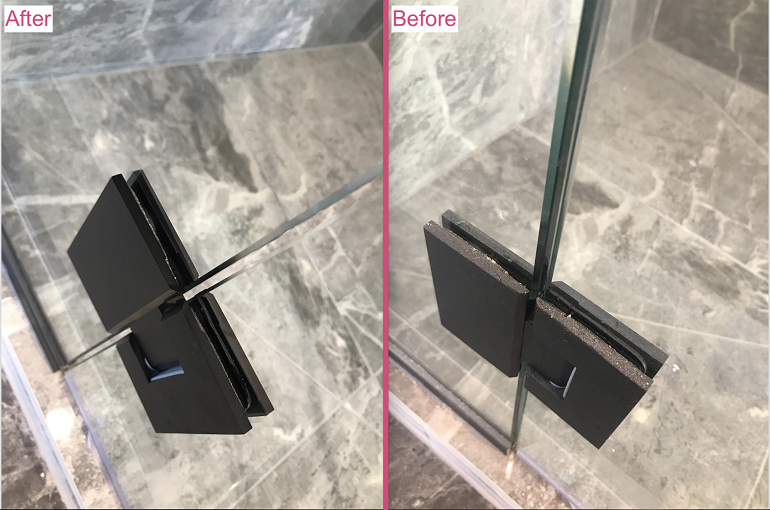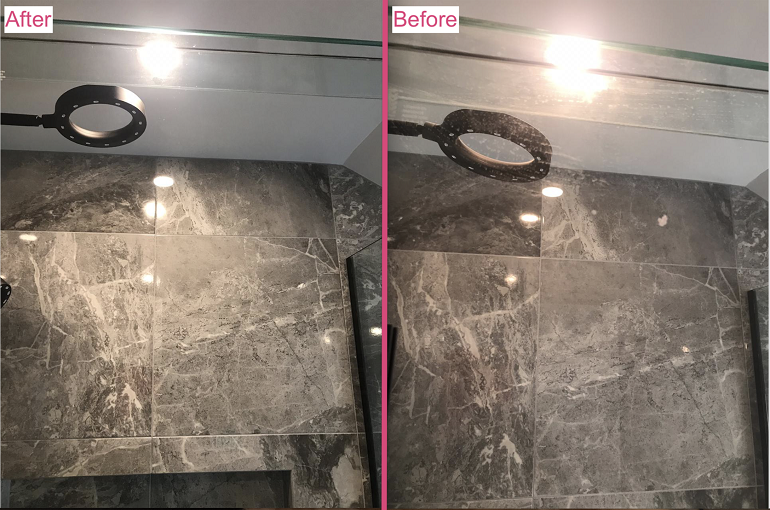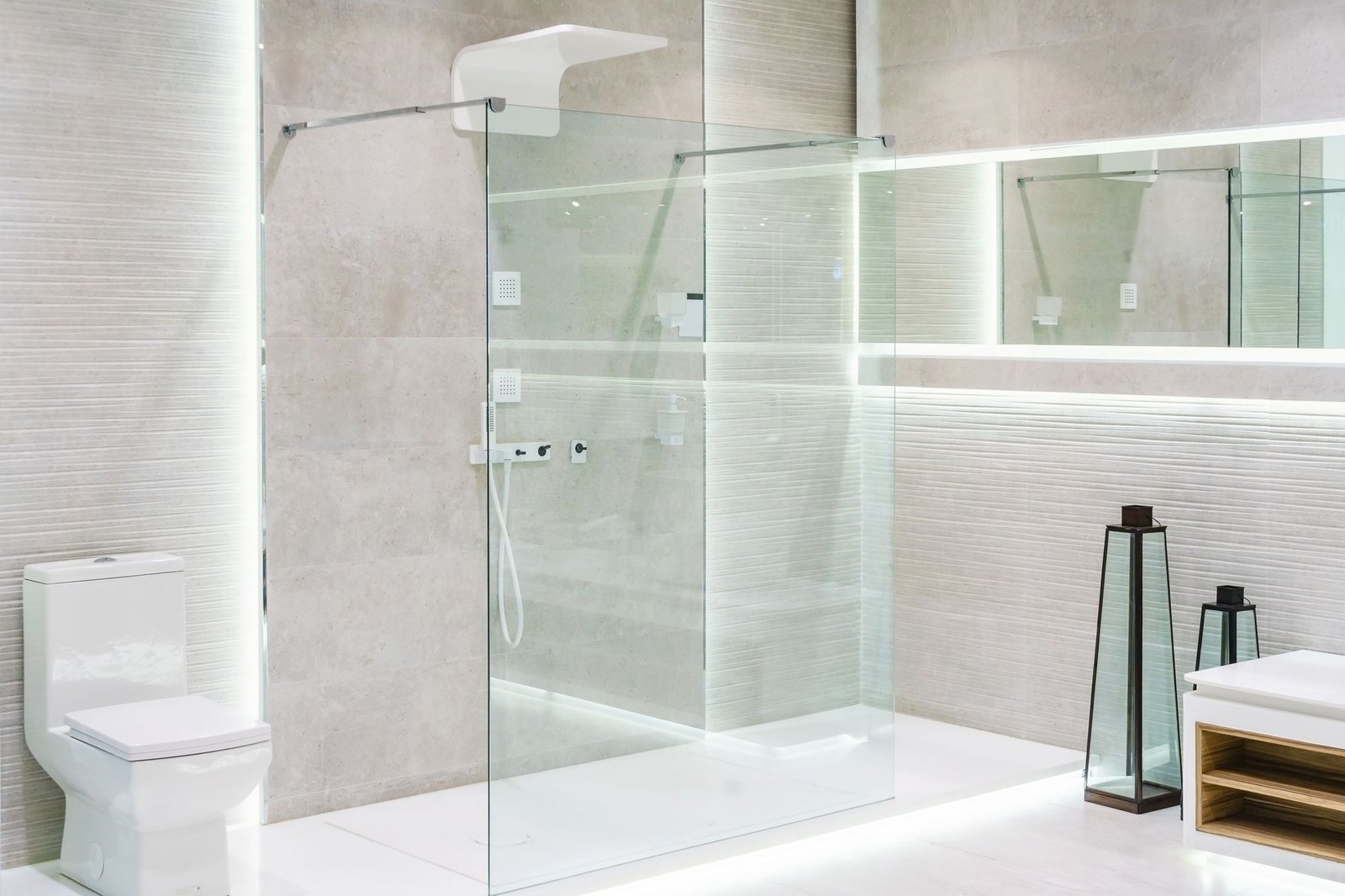 Ultimate Shower Glass Protection in NZ
Key Benefits of Choosing Ceramic Pro NZ
Choosing Ceramic Pro NZ for your shower glass protection and restoration needs comes with a range of advantages:
Professional restoration: Breathe new life into your cloudy, spotted shower glass without the need for replacement.
Advanced nano protection: Benefit from our specialized nano-chemical sealant that ensures 100% protection for your shower glass.
Easy maintenance: Enjoy effortless cleaning with our hydrophobic coating that prevents dirt and grime buildup.
Expert technicians: Rely on our experienced professionals at the Ceramic Pro Centre on Wairau for top-quality service.
Free estimate: Get started with a complimentary estimate to assess your shower glass needs.
Contact Us for a Free Estimate
By choosing Ceramic Pro NZ, you're choosing the best shower glass protection and restoration services in New Zealand. Our professional approach and commitment to quality ensure that your shower glass remains spot-free and crystal clear. Start enjoying a spot-free, crystal clear shower glass again with Ceramic Pro NZ. Trust our expert team for the best shower glass protection and restoration services in NZ, and give your shower glass the professional care it deserves. Contact us today for a free estimate and experience the difference for yourself.