Tiles and Grout Protective Coating / Restoration
Tiles and grout are known for being difficult to clean. Despite extensive scrubbing and using powerful household cleaners, it's challenging to eliminate built-up dirt, bacteria, grease, and grime that collects and hardens within tile pores and grout lines over time.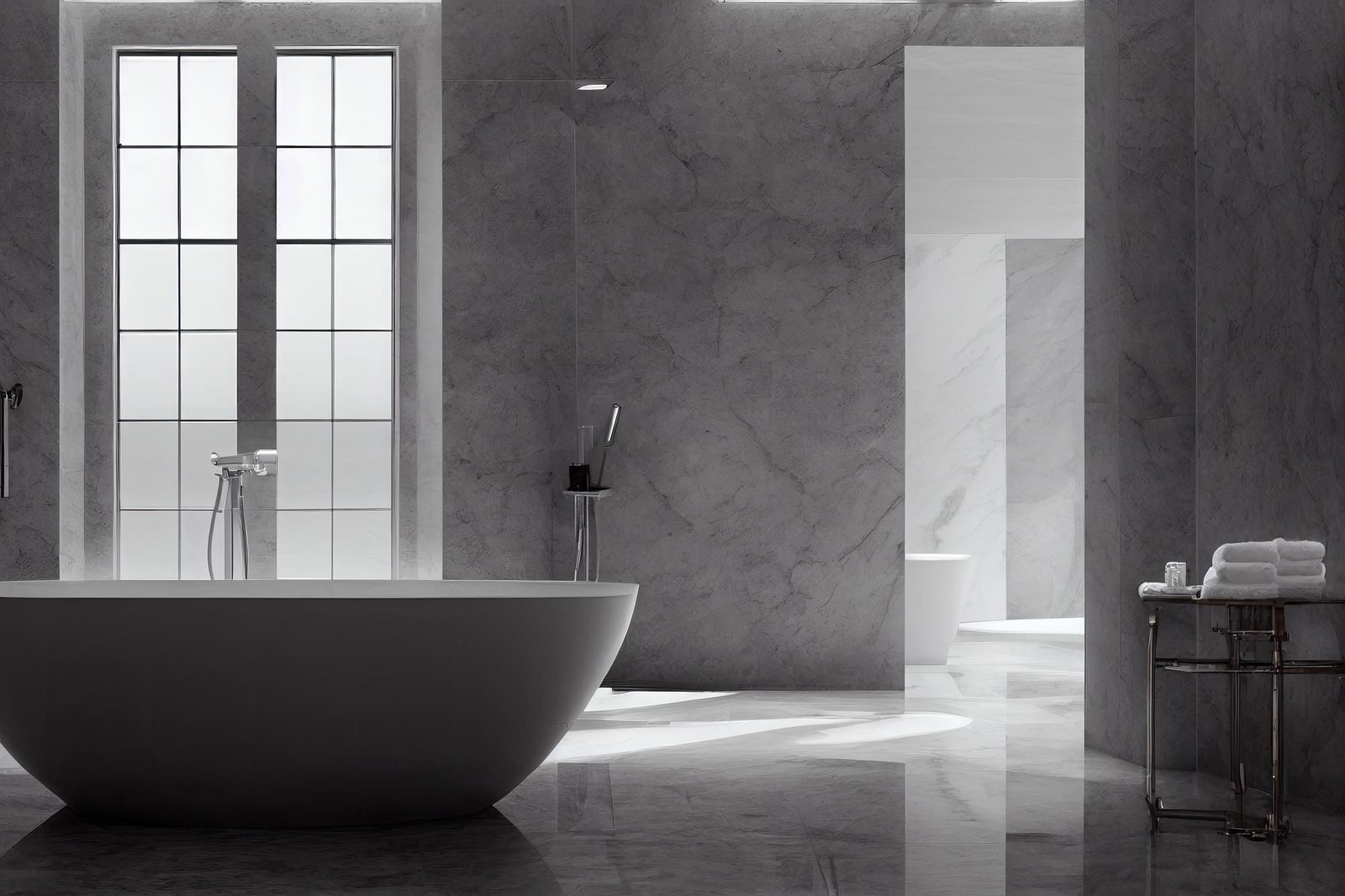 Tiles and Grout Protective Coatings and Restoration
Professional Treatment for Tiles and Grout
Our trained professionals specialize in treatment processes and procedures that maintain the integrity of your tile and grout appearance. Our team treats the tiles and grout to ensure clean and healthy surfaces before sealing them for easy maintenance against further soap scum, dirt, and bacteria build-up.
Benefits of Ceramic Pro's Nano Coating
Creates an easy-to-clean bathroom solution
Protects tiles and grout from soap scum and limescale
Prolongs the brand new look of your tiles and grout
Preserving Your Tiles and Grout with Protective Coatings
Invest in a professional-grade bathroom protective coating to maintain the immaculate condition of your recently installed or restored tiles and grout. With our special protective coatings, your tiles and grout can stay in a like-new state for years to come.
How to Make Your New Bathroom Easy to Clean
1. Call Ceramic Pro and we will apply a nano bathroom coating to your assets for long-lasting protection
2. Simplify your cleaning routine with bathroom easy maintenance coating
3. Ensure a clean and healthy bathroom with Ceramic Pro's solutions
Contact Us for a Free Estimate
Start enjoying a spot-free, crystal clear bathroom with our tiles and grout protective coatings and restoration services. Contact us today for a free estimate, and experience the ease of maintaining a pristine and clean bathroom.