New Mattress Protective Coating
Are you seeking a reliable solution to safeguard your mattress from stains and spills? Discover the professional mattress protective coating by Ceramic Pro, designed to ensure your mattress remains in pristine condition for years to come.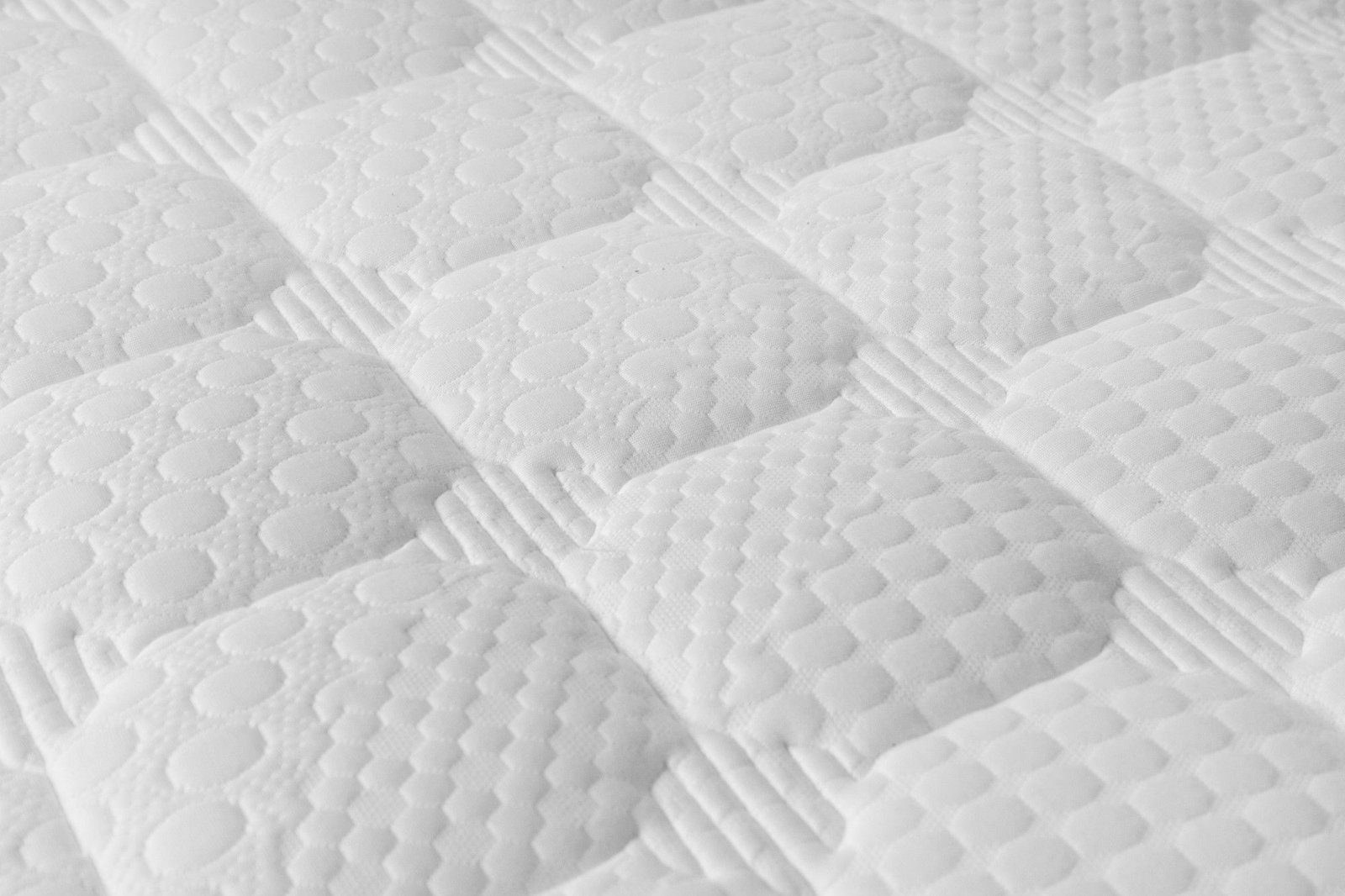 New Mattress Protection Coating By Ceramic Pro
Superior Mattress Protection for Your Peace of Mind
The Advantages of Ceramic Pro's Mattress Protective Coating
Experience a super hydrophobic effect that repels spills and stains

Protect a bed mattress protector for ultimate comfort and durability

Top-quality protection tailored to your needs - we will coat any new mattress or mattress protector: cotton, bamboo, standard, elite, premium, adult or kids mattresses
Solutions for Every Situation
How to protect a mattress from urine: our coating prevents liquids from seeping in

How to protect a mattress in storage: our coating guards against dust, moisture, and pests

How to protect a bed mattress protector NZ: call Ceramic Pro for a free advice
Why Choose Ceramic Pro for Your Mattress Protection
Expertise in home protection services

Advanced coating technology to preserve your mattress's factory look

Easy cleaning of spills without affecting the mattress material

Long-lasting protection for your investment
Don't let stains and spills ruin your mattress. Trust Ceramic Pro for High-Quality Mattress Protection to ensure your mattress stays safe and clean. Experience the difference with our nano coating for new mattrass protection, and enjoy a fresh and comfortable sleeping environment for years to come.