Skylight Cleaning and Protective Coating
Roof windows and skylights are brilliant architectural features that bring natural light into your home. However, they can be tricky to maintain due to their hard-to-reach positions and exposure to weather contaminants. Our professional protective coatings offer an effective solution to preserve the beauty and functionality of your glass roof and skylight.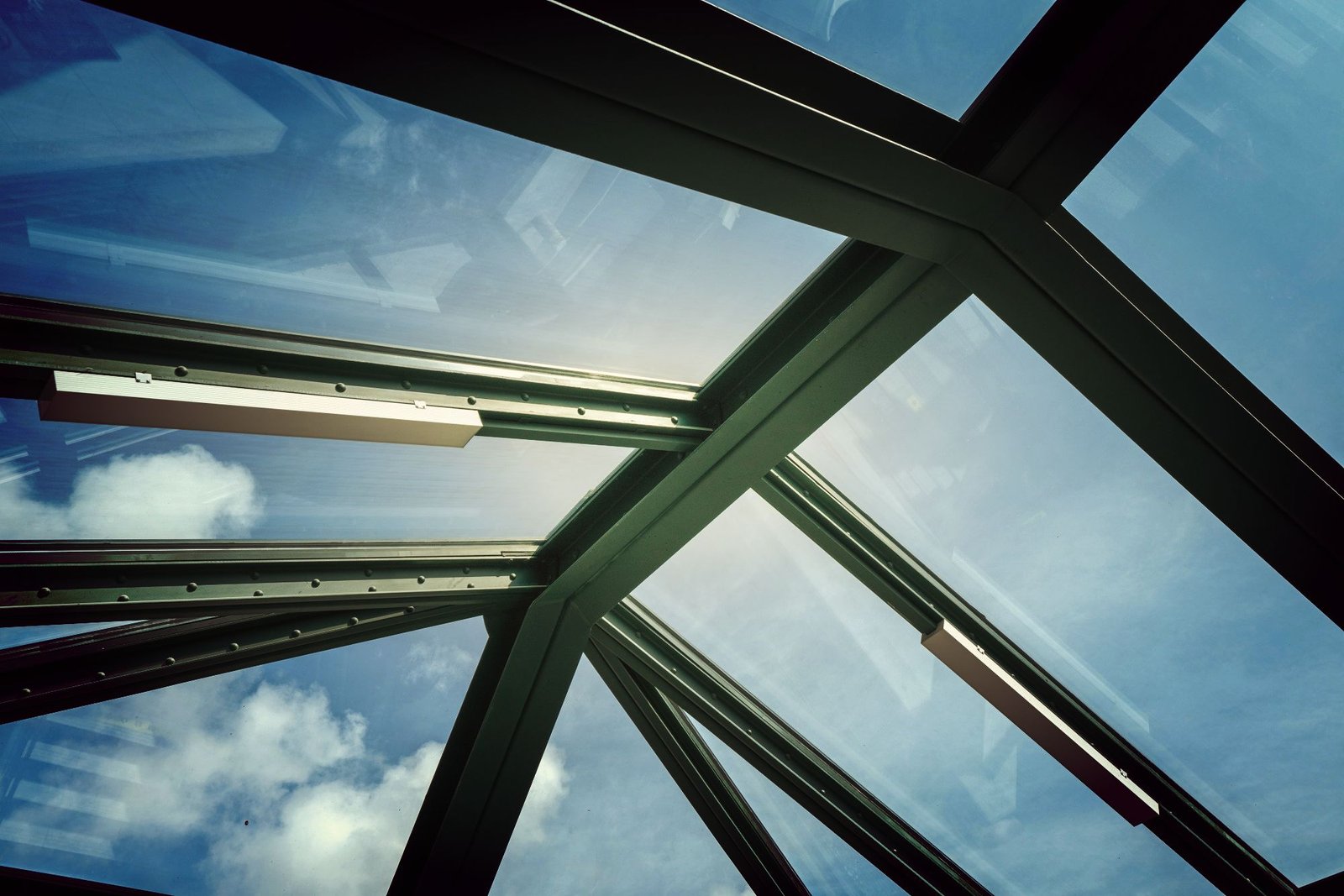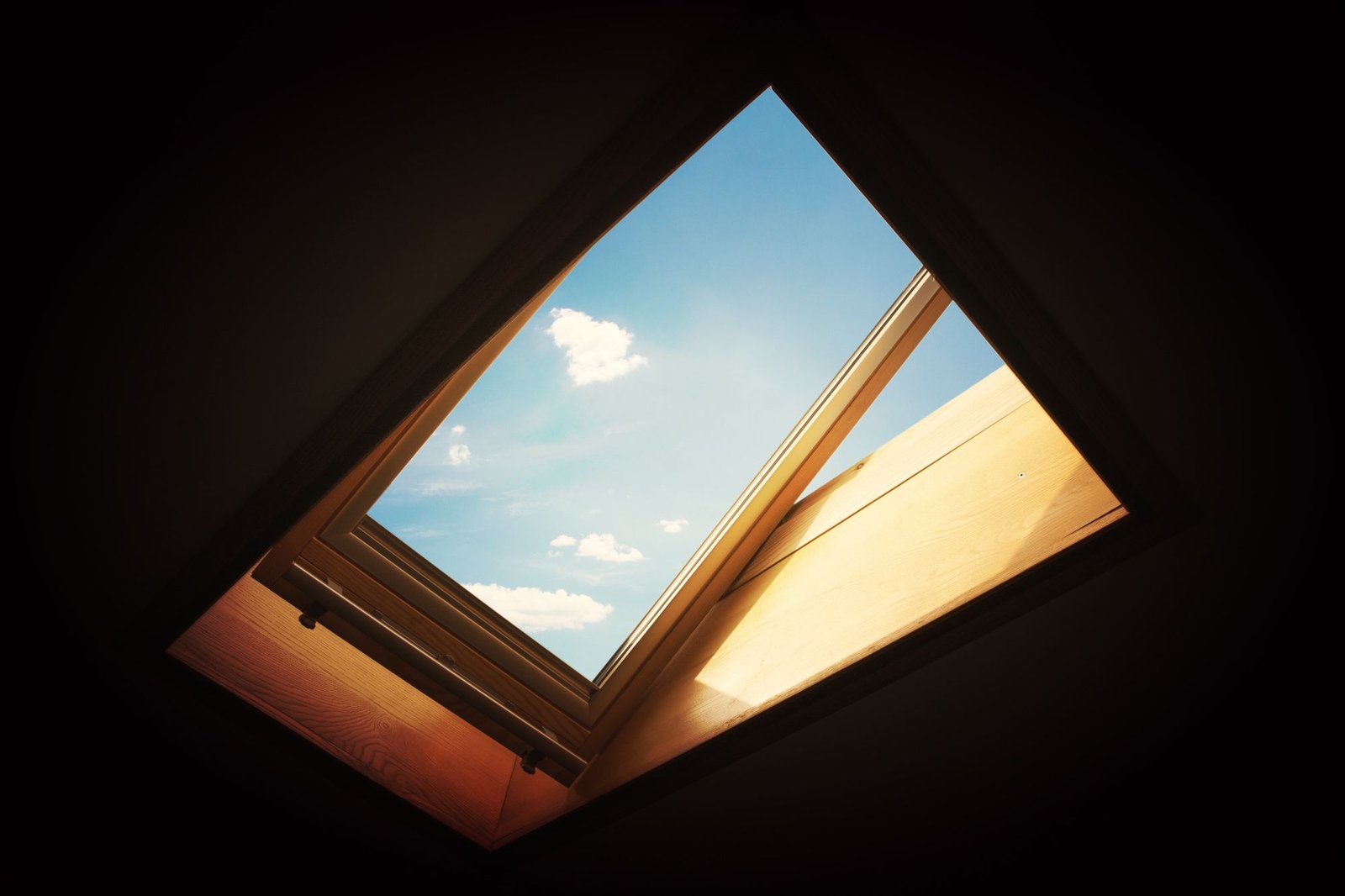 Professional Roof Window and Skylight Protective Coating
Benefits of Ceramic Pro Protective Coatings
Easier Cleaning: With glass roof protective cleaning, our hydrophobic coatings create a water and liquid repellent surface. This makes it difficult for dirt and debris to stick, allowing for hassle-free cleaning.
Extended Lifespan: Roof window coatings shield your skylights from temperature variations, UV rays, and other environmental factors, prolonging their lifespan.
Enhanced Appearance: Skylight protective coatings maintain the pristine look of your glass surfaces, keeping them clear and free from unsightly stains or damage.
Our Expertise and Services
Customised Solutions: At our professional coating centre, we provide tailored solutions to meet your specific needs. Our experts evaluate your glass roof or skylight to recommend the best protective coating for your unique situation.
Professional Approach: We are committed to ensuring a smooth application process by well trained and experienced Ceramic Pro team. Our bespoke customer service ensures that clients receive the best possible support throughout the entire process from A to Z.
High-Quality Results: Our team uses top-of-the-line glass roof protective coatings to deliver exceptional results. You can trust us to enhance and protect your roof window or skylight for years to come.
In conclusion, investing in professional roof window and skylight protective coating services is essential for maintaining the beauty, functionality, and longevity of your glass surfaces.
Don't let your skylights become an eyesore – contact us today to discover the difference our protective coatings can make.