Windows, Frames & Balustrades Protective Coatings
Windows, window frames and balustrades are key features that contribute to your home's beauty and functionality. To keep them in top-notch condition, it's essential to protect them from the elements. Our friendly team is here to help, offering state-of-the-art protective coatings that shield your windows, frames, and balustrades from New Zealand's harsh weather while making them a breeze to maintain.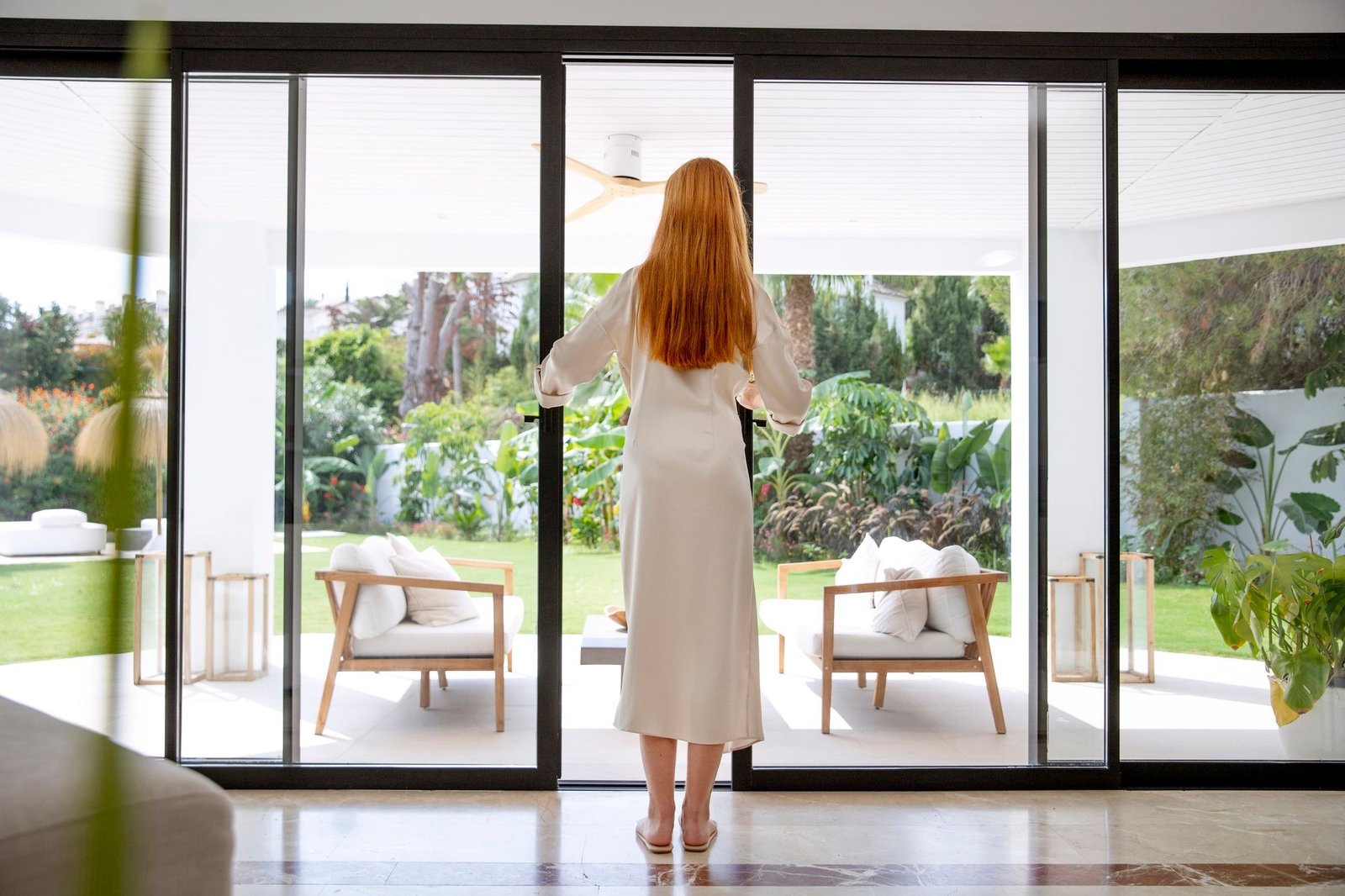 Rain protective coating for windows

, window frames & balustrades
Benefits of Windows/Glass Protective Ceramic Coating
Coatings Keep the Rain at Bay: Our rain-protective coating for windows ensures your house windows stay safe from water damage.
Simplify Maintenance: With our easy-to-clean window solutions, keeping your windows spotless is as easy as a rinse and wipe.
Advanced Protection: Ceramic Pro nanocoating for windows forms an innovative micro-glass layer that keeps dirt and grime at bay.
Hydrophobic Magic: Our hydrophobic effect for windows in NZ makes water bead up and roll off, taking unwanted grime with it.
Say No to Fading: Our window protection film in NZ safeguards window frames from UV fading, keeping them vibrant and fresh.
Our Services and Expertise
Our dedicated team at the Ceramic Pro Centre on Wairau has extensive experience in applying protective coatings, cleaning, and restoring surfaces for all types of homes, from cosy apartments to luxurious estates.
Individual Approach: We assess your windows, window frames, and balustrades to recommend the perfect protective coating solution just for you.
Friendly Professionals: Our well-trained and experienced Ceramic Pro team is committed to ensuring a smooth application process. We pride ourselves on our personalised customer service, guiding you every step of the way.
Top-Quality Results: Our experts deliver outstanding results that not only enhance your home's appearance but also extend the life of your windows and frames.
In a nutshell, nano-ceramic protective coatings for your windows, window frames, and balustrades are essential for keeping your home looking its best. Reach out to our friendly staff today to discover how our protective coatings can transform your home's exterior.