Appliances Protective Coating
Discover a cleaner and more enjoyable kitchen experience with our advanced protective coating solutions designed to keep your kitchen spotless and stain-free.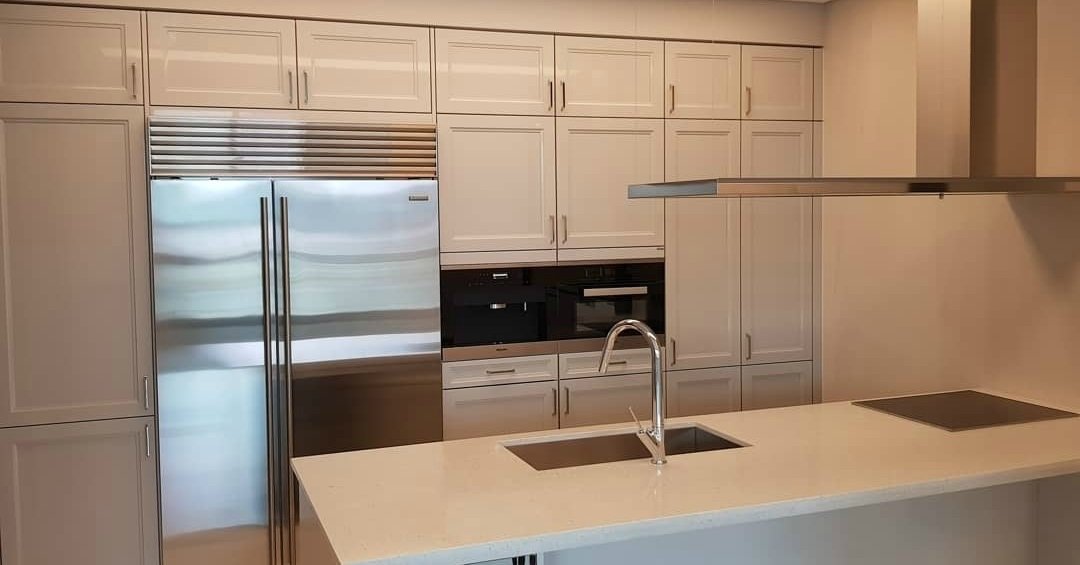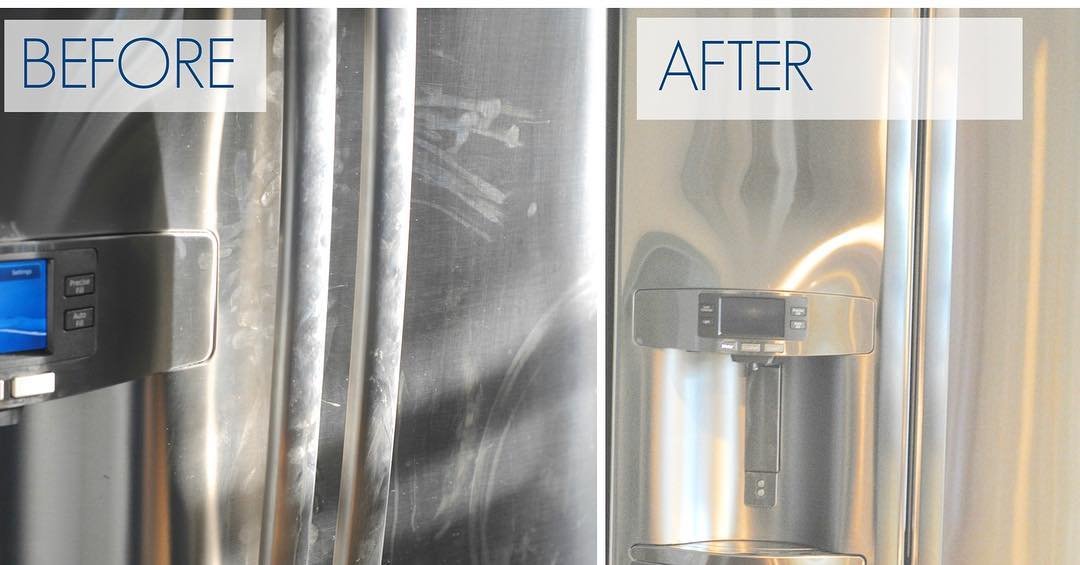 Kitchen Appliances Protective Coating
Cooking for your family should be a joyful experience, not a chore filled with hard-to-clean messes. Keep your kitchen spotless and maintain the beauty of your appliances with our innovative protective coating solutions.
Transform Your Kitchen Space
Our protective coatings fill the pores of each unique surface in your kitchen, creating a barrier against food and contaminants. This results in a completely sanitary surface that's easier than ever to clean. Simply use water and a mild detergent to remove even the toughest stains. Say goodbye to fingerprints on your fridge and unsightly watermarks in your sink.
Durable and Glossy Finish
Coated appliances with our protective coatings boast a rich, durable, and deep gloss finish. Our cutting-edge technology ensures no peeling, fading, or staining issues, keeping your kitchen surfaces looking brand-new for years to come.
Versatile Application
Our protective coatings can be applied to a wide range of kitchen surfaces, including appliances, countertops, cabinetry, knobs, microwaves, glass, sinks, faucets, cooktops, hoods, and more. Common surfaces coated include stainless steel, natural stones (like marble and granite), and glass.
With our eco-friendly protective coatings, you can reduce your reliance on harsh detergents and chemicals, ensuring a cleaner and healthier home environment. Experience the convenience and long-lasting benefits of our kitchen appliances protective coating solutions today.