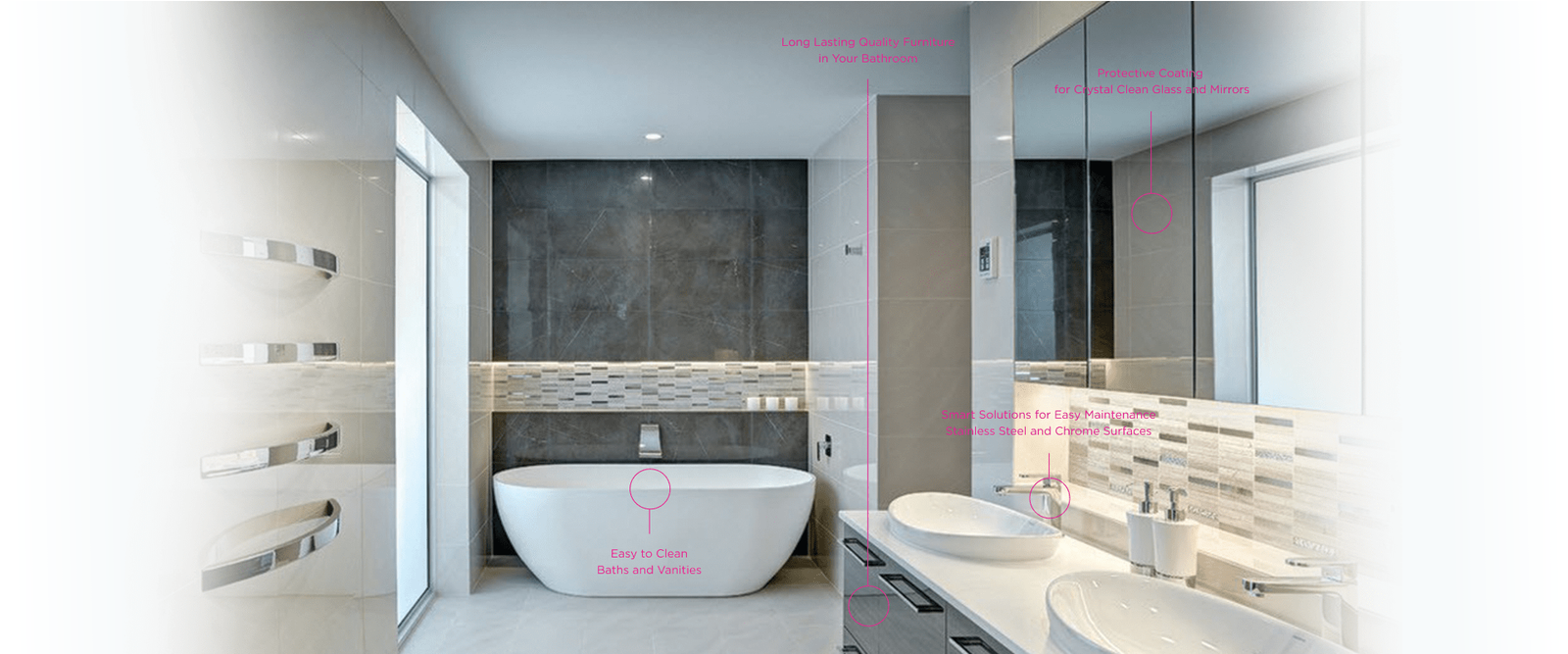 about
us
Ceramic Pro on Wairau Centre: Comprehensive Protective Coatings for Vehicles, Homes, Boats & More
Ceramic Pro on Wairau Centre has been leading the professional automotive detailing industry in Auckland since 2014. Our Ceramic Pro specialists boast extensive experience in providing top-notch care and protection for various vehicles, including cars, caravans, motorcycles, small aircraft, yachts, and machinery. Our expertise also extends to homes, boats, and commercial properties.
Utilising high skill, knowledge, and modern technologies, our state-of-the-art detailing centre is a rapidly evolving company that upholds the highest quality standards. Our team of applicators is committed to offering a wide range of products and services to cater to the diverse needs of our customers.
At Ceramic Pro on Wairau, we strive to deliver exceptional quality, value for money, and pride of ownership with our protective coating services. Experience the difference with our comprehensive solutions tailored for vehicles, homes, boats, and commercial properties.
Testimonials
Rowland Griffiths
Just to put CeramicPro into perspective, I've always purchased the paint protection option when buying a new car and to be honest after several washes you can't really tell whether it is protected or not. This is definitely NOT the case with CeramicPro:-) My Jaguar XF was coated with CeramicPro almost a year ago and it's as good today as it was when I drove it out of their facility in Wairau Park. The thing I like most, is the amazing Hydrophobic effect.
Johnny Razorblade
Fantastic professional service, plenty of information on the product, would highly recommend this company to anyone considering using their services.
Charles Yang
The guys at CeramicPro are absolutely amazing guys. They sell great products accompanied by sound advice that's backed by a wealth of experience. I mean, I'm an amateur/hobby detailer but I've been able to expand my knowledge and skill-set by a wide margin since discovering them. They have done an excellent job on my Land Rover Discovery 4, taking on their advice and spending countless hours working! Definitely recommend them for any detailing related products, services or advice you might be after.
Michael Webster
They did an amazing job on our new Tesla Model X. Would highly recommend them for paint protection. It's not just limited to cars either, boats, buildings and many more things. Really happy with the results and service. Sofiya and team, thanks so much!!
John Roy
Incredible product, the guys at Ceramic Pro truly have the best protective coating in New Zealand. Seeing is believing, and the finish this leaves on the Cars I've seen coated is mind-blowingly glamorous!
Ash Griffiths
Ceramic Pro New Zealand is an absolutely amazing product and I couldn't be more pleased with how it turned out on my car!! Restored almost 10 year old paint to better than factory in a matter of hours, removing all light scuffs, swirl marks and scratches + preventing swirl marks permanently (especially noticeable under direct sunshine... wow!). The hydrophobic effect is also very impressive! Watching the rain just ball up and roll right off the car gives me a kick every time! Anyways, definitely recommend the product over any other to anyone out there who loves their ride as much as I and wants it to look the best it possibly can! Fantastic!
Sid Muv
Got mine applied by Ceramic pro NZ ,One of the only coatings that actually provides long lasting protection, easy to clean surfaces, unmatched color saturation and clarity. Best thing I did to my Black Merc C 200 I would recommend to anyone.
Jung Hoon Lee
Just got Ceramic Pro coating package done to my car, and it was raining, fantastic to see the rain roll off the car bonnet, thanks guys for the great job
Todd Leslie
Thanks guys for the fantastic job on my wife's SSV Redline. The car is so easy to keep clean and looks on showroom condition!
Rodelio Velasco
Diamond package was done on my new Pajero. Amazing result. Got bird droppings on the roof just right after a day of application. Sprayed water and easily removed it. Still under curing process. Good job...
Joy Bernie Douglas
Great job done on our Comanche motor home. Many thanks to the team.